Event Videography Services in Dover & Randolph, NJ
Capture the moments of your special celebration on video and re-live them time and time again. Most people can attest that their celebration, whether a wedding,

sweet 16

, birthday or special gathering, can be a blur. This is where we come in. We can film your entire event and capture all the cherishable moments at a very affordable price. Need Videography services in Dover or Randolph, NJ? Contact us today
(Ideal for Weddings, Sweet 16 and special occasions)
Up to 5 hours of HD video coverage
Non-linear, digital editing systems
Basic edition of video
1 Full length Digital media file
(Ideal for Weddings)
Up to 8 hours of HD video coverage of the ceremony, park, and wedding reception
Non-linear, digital editing systems
Professional titling
Basic edition of video
The day's best moments compiled in a highlight-recap
Music background inclusion
1 Full length digital media file
Optional upload of video highlights to share with friends
(Ideal for Weddings)
All day HD video coverage of the bride and groom's preparation, ceremony, park, and wedding reception
Non-linear, digital editing systems
Professional titling
Finished and fully edited video production
Full integration of graphic and visual effects (e.g. animated transitions, slow motion…)
3D and color effects
The day's best moments compiled in a highlight-recap
Music background inclusion
Chapters search features
Credit scrolls
A DVD in hard case featuring pictures of bride and groom
1 Full length digital media file
Optional upload of video highlights to share with friends
We invite you to come and see what we can offer you! Thru our unique journalistic & traditional style highlights and wedding samples, you'll be able to imagine your special day. We offer great creativity in a romantic and storytelling approach that will leave you and your guest viewers amazed.

Whether you are planning a short event or a traditional wedding celebration, MOsDJ offers the finest cinematography services in NJ. We not only offer Videography services in Dover, Randolph and Rockaway NJ, we cover the entire Tri-State area. We are experts in capturing the day's beauty and magic in an authentic, discreet and unnoticeable way.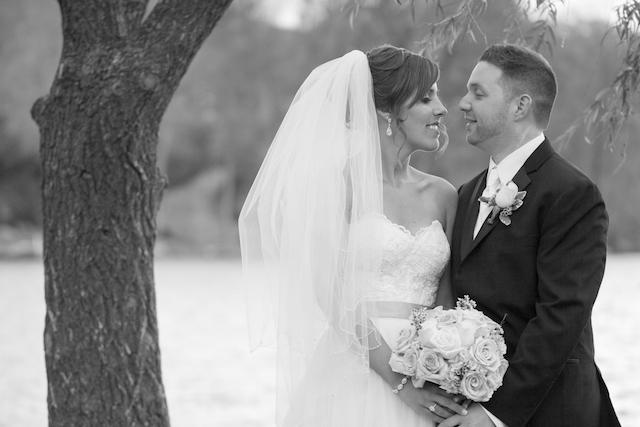 We offer an optional and unique "Love Story" Add-on
No other company can offer our exclusive cinematography add-on. Our love story add-on is a special film about the life of the bride and groom, how they met, their personal dating and engagement. This cinematography is guaranteed to leave a heartwarming reaction upon you, your love ones and guests. We would blend footage of film shots from romantic settings and individual interviews. We can stage a story and reenact them using your kids or family members to make an impressive and breath taking master piece of your courtship.