When planning an event, there are measures one needs to take to make sure it is a success. One of the 3 most important things to do is to see the DJ you are hiring perform live. When you do, you are ensuring yourself the best possible match for your event. One common mistake people make when rating a DJ company, is to rate the DJ's performance base on someone else's party.
The misconception
I had a customer who wanted me to perform at her wedding. When I met with her for a live demo, she told me that she went to see a DJ perform at an event he had invited her to, and that he played old music throughout the entire event and failed to motivate the crowd.
Have you notice that when you buy a product on Amazon or any other site, there are always people who rate that product high while others rate it low. That's because people have different takes on products and services. In the same manner, people have different taste in music and DJ styles. A lot of times DJs follow a format or play list provided by the celebrant. if a DJ is not playing motivating music, "maybe" he is following a play list. If the celebrant wants the DJ to play a certain gender or style of music that would suit his/her guests, the DJ is obligated to satisfy that demand.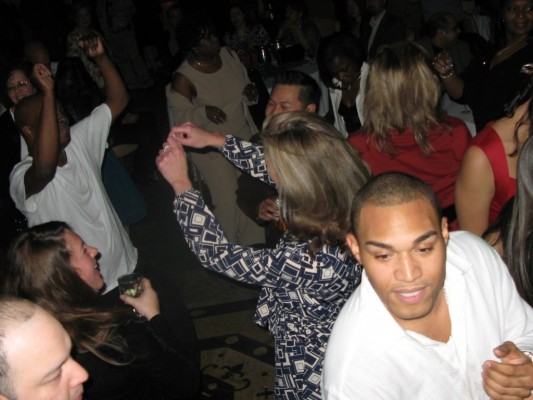 There are different packages you can choose from when planning an event. We all know that budget is a significant part of planning a party. If you go to someone's event and they decide to get the lowest priced package, but you are planning an elegant and high-end event, would you consider booking that DJ company based on that event? Most likely not. Similarly, you probably won't be satisfied if you go to a baby shower and are expecting to rate the DJ for your up coming, elegant, wedding, if he only has two speakers and a mixer. If you only see what appears to be the low-end package at any event, don't rate or compare DJs based on that set up alone without asking for a brochure and full line of services.
MOsDJ avoids this misconception by scheduling our customers for a live demonstration of our music library, mixing styles, DJ equipment and packages. If you want to plan an unforgettable event, MOsDJ is your entertainment solution. Call us to schedule an appointment.