When someone books a DJ or entertainment company for a DJ Wedding or Sweet 16 in NJ, they hope to get the most out of their money. As a consumer, I would expect my DJ, Photographer or Videographer to bring his "A-game" and provide the best service he/she can offer. A lot of DJ companies are entirely  focus on bookings and volume but fail to providing world-class service. When volume is their focal point, their staff's main concern is production so they won't be eager to go the extra mile for their employer.
What makes us distinct
MOsDJ's organizational culture is geared towards customer satisfaction, employee happiness and teamwork. We implement incentive plans for compensation based on performance, feedback, employee recognition and customer satisfaction. Aligning our organization's goals with employee goals has been very rewarding for us. We believe that when an organization takes into consideration its employees and their happiness, it encourages the employees to do more. The employees are more driven to provide world-class service and to do whatever they can to help the organization. Our incentive pay inspires our staff to do different things so that they can earn more and also gain acknowledgment in the organization.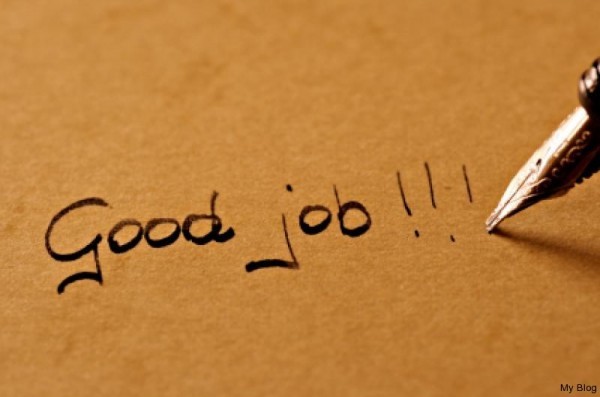 We always find ways to reward our staff, and the reward is not always in monetary form. It all depends on the employee and what they would appreciate the most. Acknowledgement can go a long way and motivate an employee. Flexibility with choosing their work schedule is another way we reward our staff. Some employees appreciate a written recognition while others get thrilled when they receive a good customer feedback.
Bad economic times cannot be avoided. During bad times we make sure we motivate our employees by paring them at events to ensure fairness throughout the company. Providing an equal structure and work distribution sends a positive message to our staff and keeps them committed. Payed surveys are used to provide information about the going rates of pay for competitors in the entertainment market. We make sure that our pay scale is always above average to keep our employes committed.
Our employee recognition and rewards system is simple, motivating, enthusiastic, and reinforcing. This techniques allows us to fulfill our company's mission at every event; To provide the best customer service in the state of NJ.  As a result of our strategy, our DJs will go the extra mile, and we are proud to say that our company provides our clients with an exceptional and superior service. Contact us today and we'll make sure that all of the details of your event are executed with excellence and dedication.
(862)24-MOsDJ
(800) 688-9704