Mountain Lakes NJ Venues Recommended by Our DJ
The Villa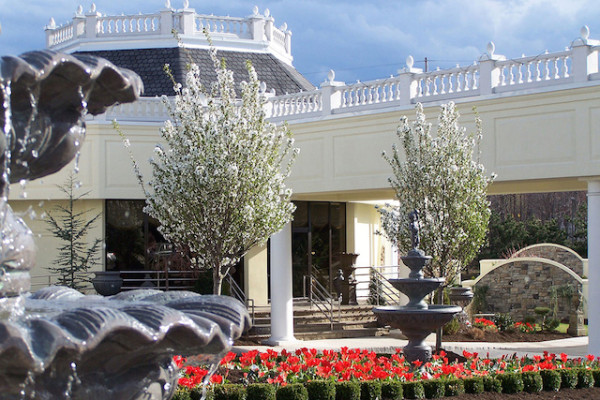 If you are looking for a Wedding DJ in Mountain lakes NJ, MOsDJ entertainment is the wedding experts you have been looking to work with. We recommend different venues, catering services, and everything that you may need for your wedding. We are experts in taking away your stress and adding a smile. We have been in business for over 17 years and we know what works, and in Mountain lakes there's no other place like The Villa. The Villa details a beautiful and classic architectural wedding venue with glamorous open spaces that create a romantic charm. Their award-winning service and excellent food, has placed The Villa as one of Northern New Jersey's premier wedding venues. Tailored to your individual taste, The Villa can host from 30 to 600 guests, making it the perfect wedding venue for family and friends
This unique venue has hand-painted ceilings with crystal chandeliers to decorate the grand ballroom while its artwork and antiques adorn each wall. When you host your event at the Villa, you'll have access to 2 luxury private cocktail rooms, a bridal suite, and a beautiful outdoor garden for wedding ceremonies. You have the option of valet service with parking for over 300 cars. MOsDJ is proud to serve as an entertainment company that hosts events at the Villa. Because we are so close to this venue, we are able to offer discounts to our customers. Although we don't charge for things like travel time (within 40 miles), setting up for ceremonies and receptions or breaking down equipment (which other companies charge), it is convenient to be so close to home. Thus the discount. For more information or for bookings, feel free to contact us at anytime.
---
The Zeris Inn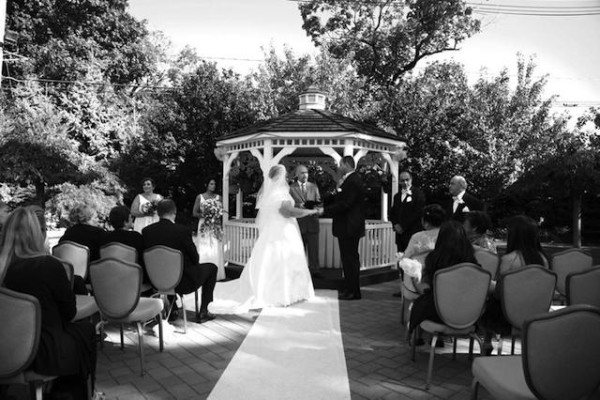 At the Zeris Inn your wedding will be such a pleasant experience. From the food, and all of the prepared meal choices to perfection, to their staff, your day will be a happy memory to remember. This lovely venue is situated in five acres and whether you want to have a ceremony indoors or outdoors, The Zeris can accommodate all of your needs. It features a charming gazebo in case you want to have an outdoors wedding ceremony or separate indoor rooms for ceremonies, cocktail, and reception. If you are booking a wedding, you'll have access to a bridal room for a quiet place to get ready. You can host from 50 to 400 guests with ample parking space. The Zeris Inn is not only a beautiful banquet hall but a family business since 1972. It really doesn't matter if you work with Steve Zeris, his children, parents, or grandparents, you're guaranteed a personal touch, and at $72 per person, you really can't beat all you get for the price.
We, as an entertainment company, get to recommend venues that we have worked at in order to alleviate the hard work of searching for the perfect venue. However, we strongly suggest that you do your own research, specially when a venue recommends a DJ.
Recent Reviews
Archives